Fasano chega a Trancoso
Fasano arrives in Trancoso
A Praia de Itapororoca foi o local escolhido para ser o cenário do novo Hotel Fasano Trancoso. Com projeto concebido pelo arquiteto Isay Weinfeld, o Hotel conta com 40 Bungalows e uma vista de 500 metros de frente para o mar. Informações e reservas: 73 99818-1091 ou
reservas.trancoso@fasano.com.br
.
Itapororoca Beach was chosen to be the main setting of the new Hotel Fasano Trancoso. The project designed by the architect Isay Weinfeld includes 40 Bungalows located in an area with 500 meters facing the sea. For more information and reservations: 73 99818-1091 or reservas.trancoso@fasano.com.br.
Selezione Fasano

Conheça as novas cestas personalizadas, produtos de gastronomia, itens da linha Fasano Casa e as opções de ceias de Natal e Ano Novo sob encomenda do Selezione Fasano.

Find out the personalized gift baskets, the gastronomic products, Fasano Casa collection, and options of catering for the Christmas and New Year's Eve Dinner from Selezione Fasano.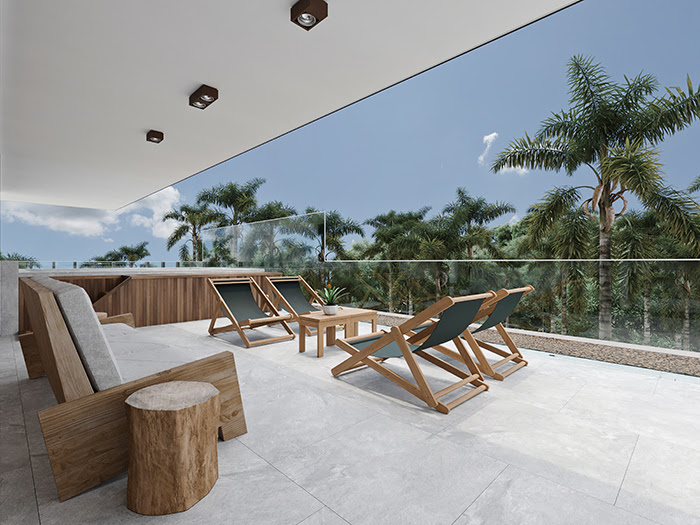 A nova Villa Natura em Angra dos Reis
The new Villa Natura in Angra dos Reis
Localizada em meio à natureza, no condomínio FRAD.E, a Villa Natura conta com seis novas residências. Conheça os apartamentos de duas suítes com 163 m² e as coberturas de três suítes com 330m².
Located in the FRAD.E condominium, the new Villa Natura project has six new residences. Discover the apartments with two suites and 1755sqft, and the penthouses with three suites and 3552 sqft.
Gero Panini Shops Jardins

Localizado no Shops Jardins, o restaurante Gero Panini inaugura forno de pizza e apresenta menu com 14 novos sabores.

Located at Shops Jardins, Gero Panini restaurant launches a pizza oven and offers a menu with 14 new flavors.

Spas Fasano
Fasano Spas
Para proporcionar uma experiência de autocuidado, o Spa Fasano preparou quatro novos escalda-pés para o final do ano: Amor, Imunidade, Paz e Prosperidade. Além da Experiência Flor de Tiare e três tratamentos faciais para limpeza e hidratação, feitos com produtos Biossance.
To provide a selfcare experience during the holiday season, the Fasano Spa prepared four options of foot soaks with a massage: Love, Immunity, Peace and Prosperity. In addition to Tiaré Flower Experience and three facial treatments for cleaning and hydration, made with Biossance products.